Longing to transform those winter dreams to life?  Here are some gorgeous pictures of patios and decks – really outdoor rooms – that can feed your fantasies and give you some inspiration for landscape changes come spring.
Outdoor living spaces are becoming more and more popular as people want to bring the convenience of indoor living out to the natural beauty and environment of their yards.  The plastic chairs on the deck or the umbrella-shaded picnic table on the patio are just a start.  Raised platform decks, outdoor kitchens, sunken patios – there is  wide range of configurations to choose from.  Whatever your taste and your budget – from simple to lavish – there is an outdoor room that will fit your lifestyle and your budget.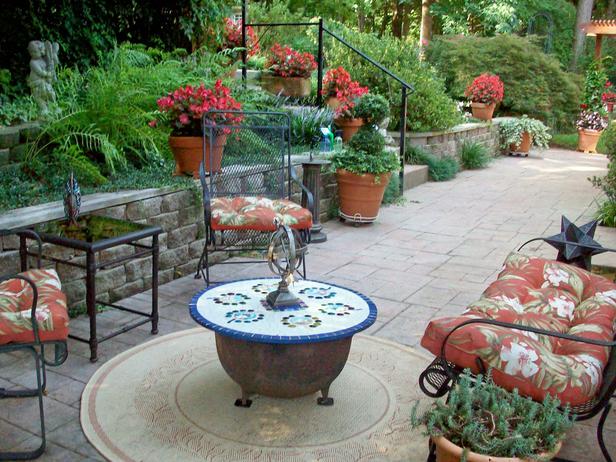 Patios and decks don't have to look like afterthoughts – with the help of an experienced landscape designer specializing in outdoor living spaces, you can have a relaxing outdoor space that actually feels like it is part of your home, an extension of the indoors.
Planning outdoor living spaces like kitchens, patios, decks, and pergolas which accent a home and provide a truly-enjoyable outdoor experience is just one of the landscape design services we provide at ALD.  If you've found some inspiration from looking at these photos but are wondering if it would work for your yard, please give us a call.  Our designers would be happy to help you convert your ideas into reality.