Tomorrow is Valentine's Day, with the traditional sending of red-themed cards as well as heart-shaped candy boxes and other romantic gifts to that special someone.  While this one day of the year might be big business for many retailers, you can add romance to your landscape by including heart-shaped plants as subtle reminders of love for much of the year, not just one day.  Here are just a few plants that feature heart-shaped foliage.
Heart-Shaped Plants for Your MN Landscape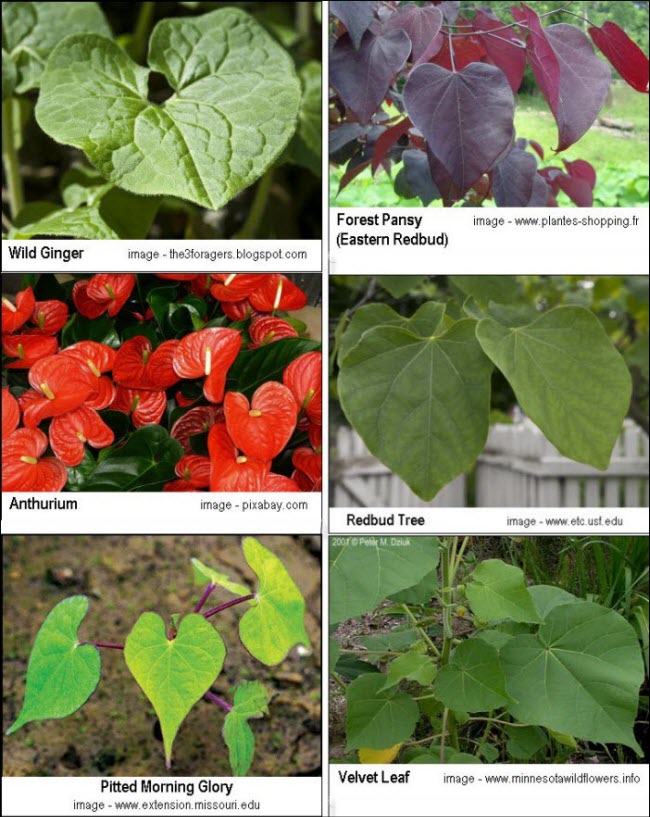 Of course, you can also add touches of heartbeat-enhancing reds with favorites such as the 'American Beauty' rose, the red-centered 'Calladium Bi-Color,' poppies, and the delicate 'Bleeding Heart.' If reds are your choice of garden color scheme, you've got many varieties to choose from, ranging from spring-blooming vivid lipstick-red tulips to the deep crimson of fall asters and zinnias.
We've got lots more beautiful choices in mind.  Let us design a uniquely romantic garden as a lasting sentiment for someone you love.  Imagine your own special spot, right in your back yard!  For landscape design in the Minneapolis area, give us a call at 952-292-7717.